I did this cook on my little Cobb Grill yesterday on a very non-typical middle of January Winter day with a temperature of about 60 degrees.
Some of the pictures and information used in this article were from a previous cook.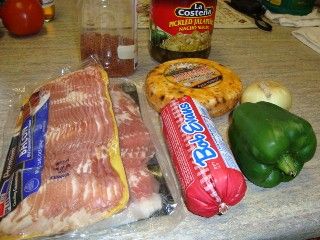 The ingredients for my extra hot fatty:
One pound of Bob Evans hot sausage
About 1-1/3 pound of bacon
Three Alarm Cheese from Sam's Club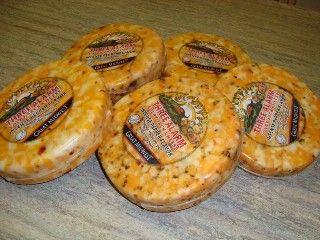 For the folks that haven't tried this wonderful cheese, I can tell you it is even better smoked. This is a Colby Jack cheese with Chipotle, Habanero, and Jalapeno peppers. It is very hot and flavorful in about anything.
Since I am not sure if all of the folks on the forum have seen how a Fatty is made, I will include some pictures with information on how it is done.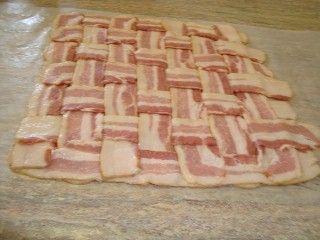 Made up a bacon weave on wax paper.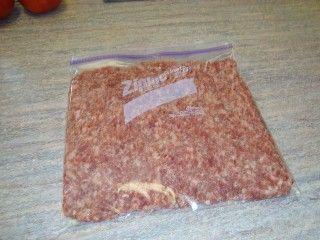 Sprayed the inside of a one gallon freezer bag with cooking spray, cut a small corner off of the bag so the air would go out, and then added my pound of sausage and pressed it out as even as I could. Next step was to cut the seal end and the top portion of the bag off and then placed some wax paper over the bag and turned it over and removed the balance of the freezer bag. This leaves the pressed out sausage on the wax paper and makes for easy rolling after stuffing.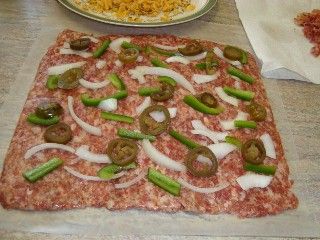 I added my onions, bell pepper, and my jalapeno peppers.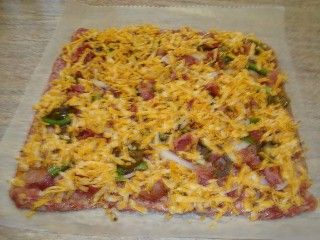 I fried up 12 slices of bacon and then broke it up into smaller pieces and this went on my fatty next along with about 1-1/2 cup of the shredded Three Alarm Cheese.
Rolled up my stuffed sausage roll using the wax paper to make for easier rolling and then placed this roll on the bacon weave. Again, using the wax paper, rolled it up in the bacon and then added my hot rub.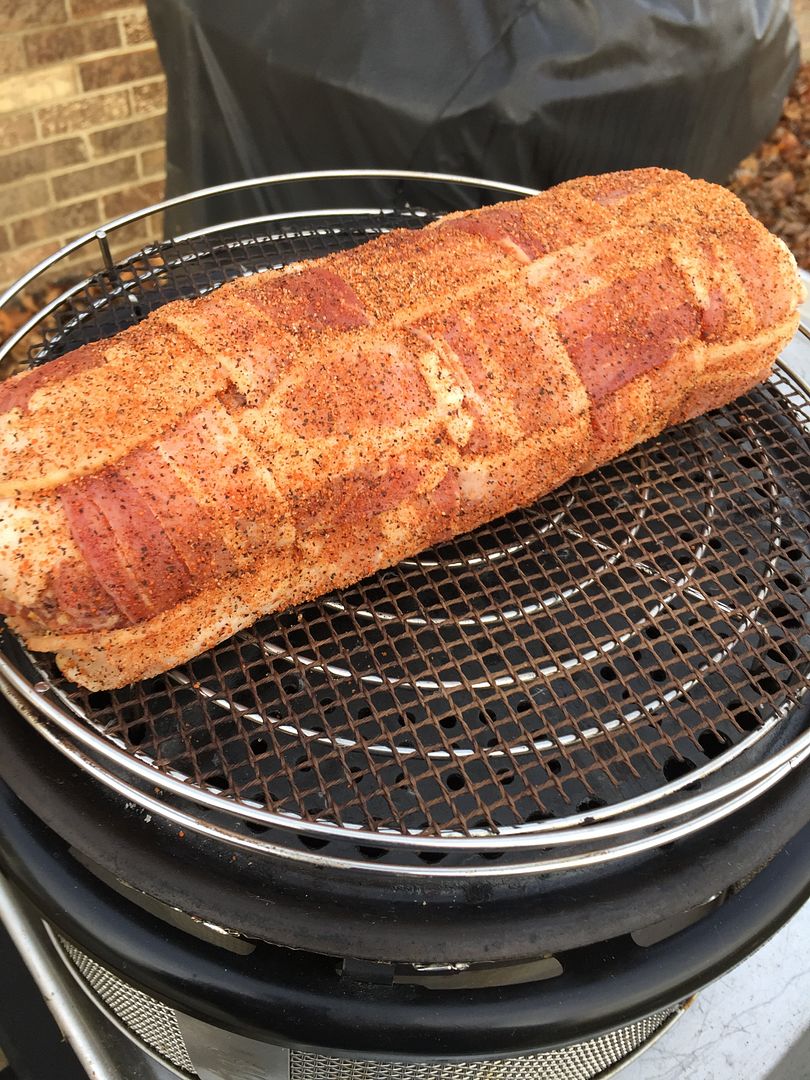 Added some smoke wood to my fire and placed my hot fatty on the Cobb grill and closed it up and this cook was on its way.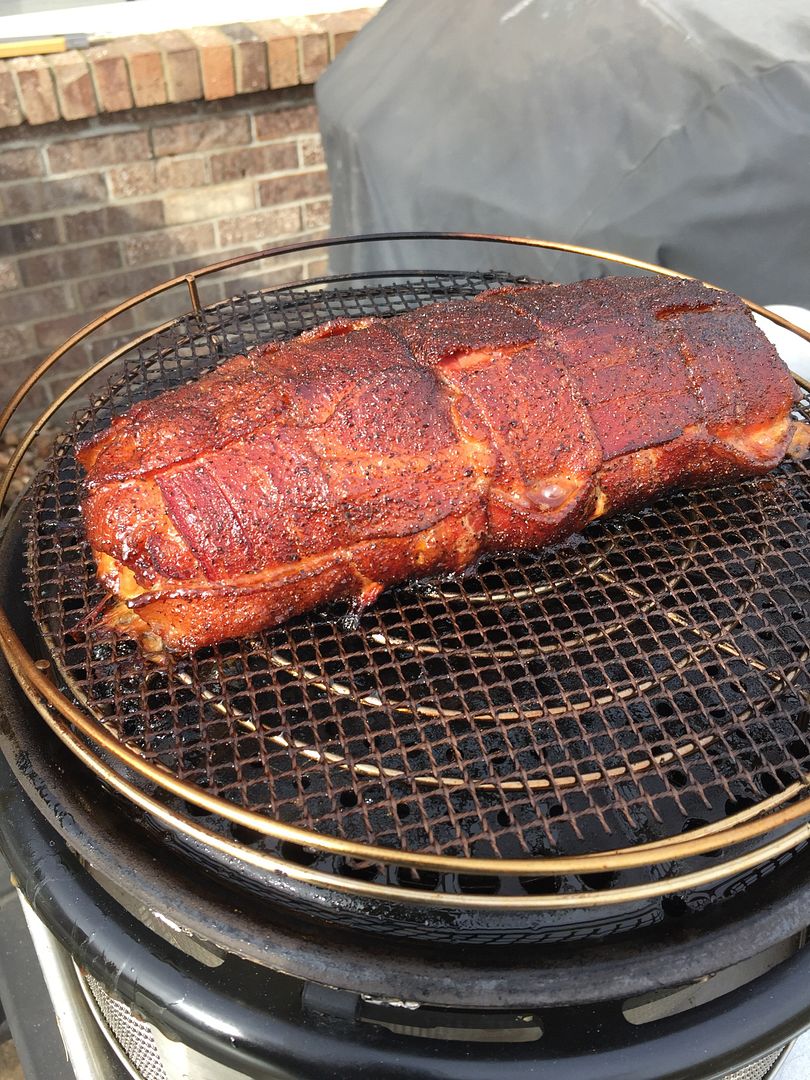 Picture just before it came off of the grill. It cooked for about 2 hours.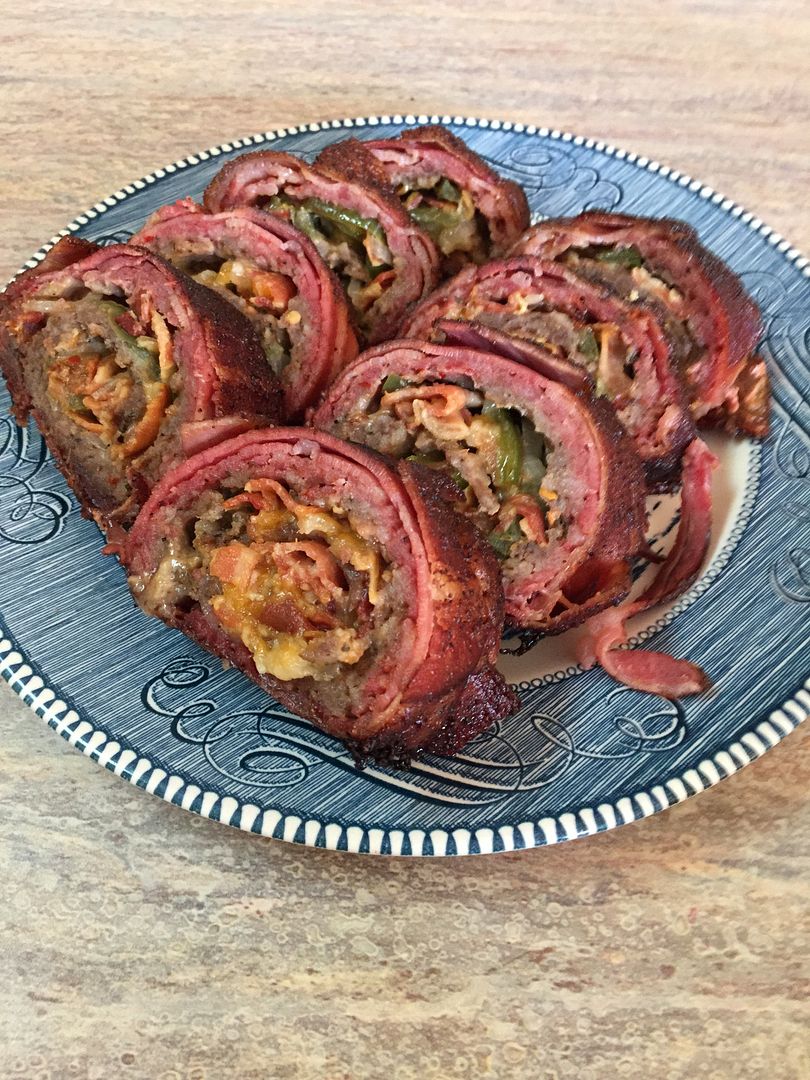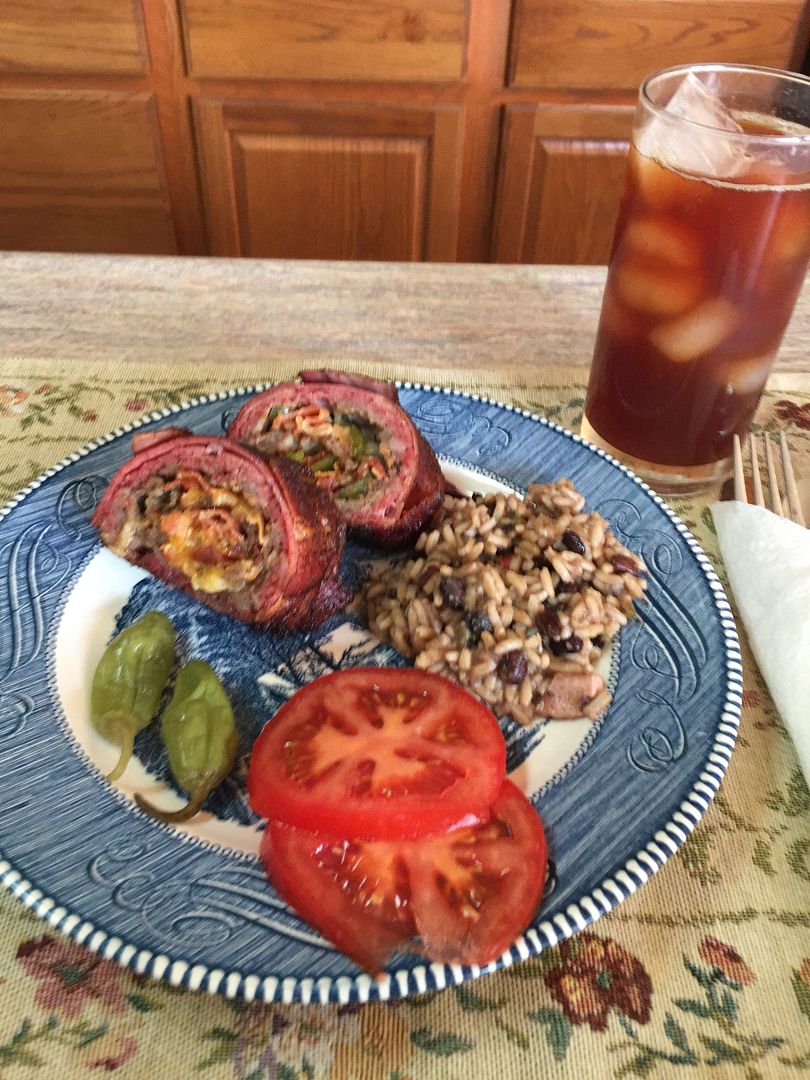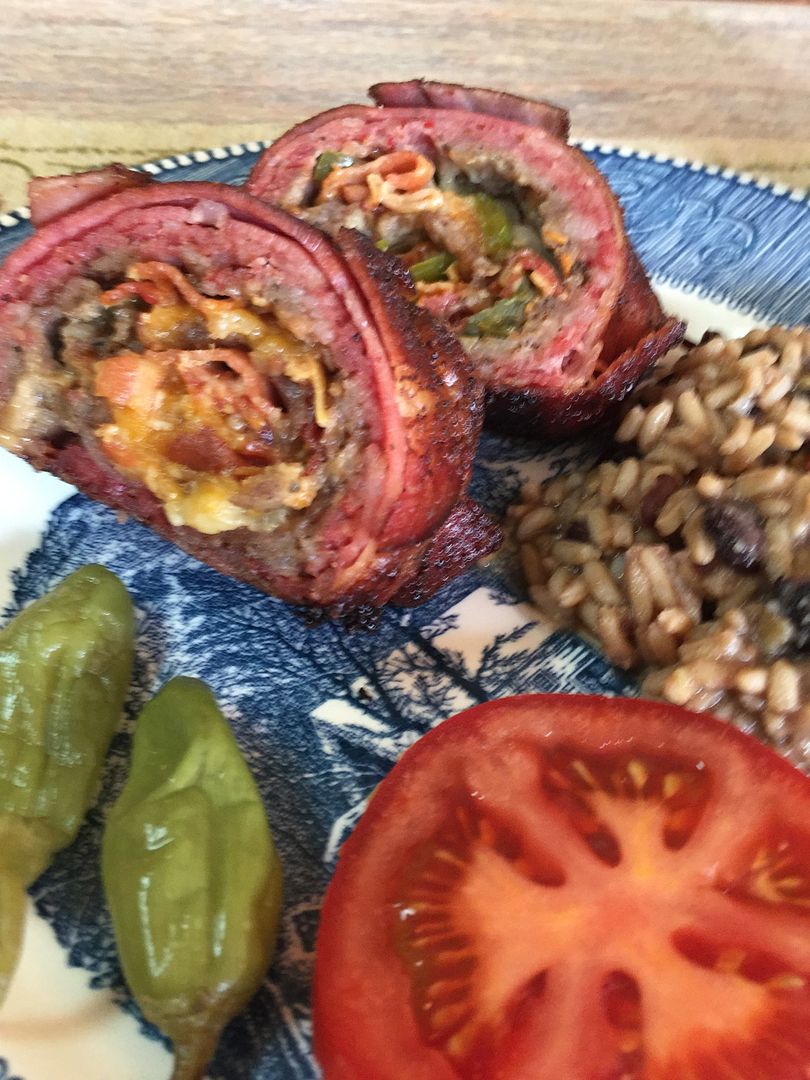 Served with some black beans and rice and some veggies.
And it was pretty hot but sure tasted great.