We make beef salad out of many left-over meats from the holidays. Have made it with roast beef, standing rib roast, English roast, chuck roasts, etc.. just about anything we don't clean up in one meal.
I just did this one a few minutes ago for our lunch and my left-over beef for this one was Prime Rib or a some would call it, standing rib roast.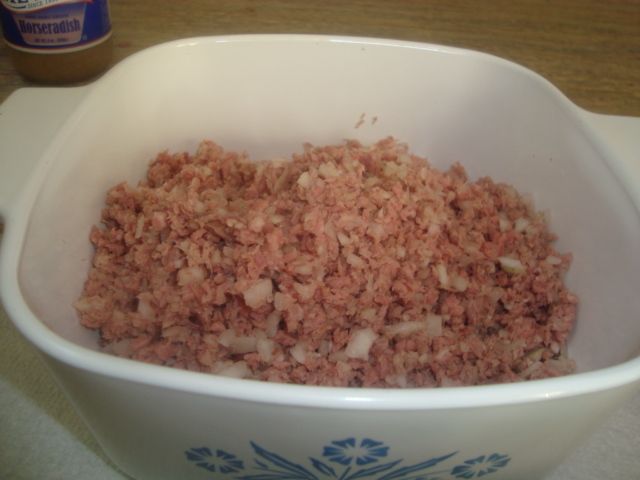 Cut the meat up along with some onions and put it through the food processor.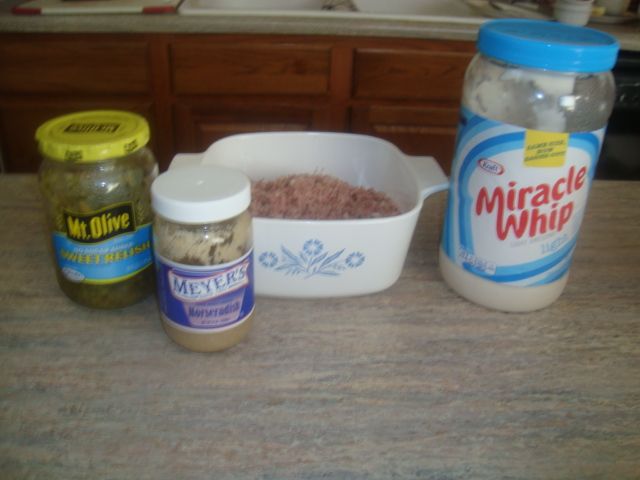 Next step was to mix in some sweet pickle relish, horseradish, and some Miracle Whip.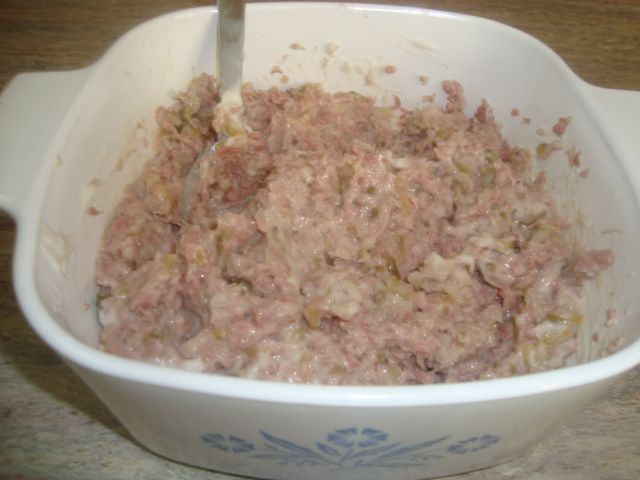 There it is...a simple 10 minute prep job.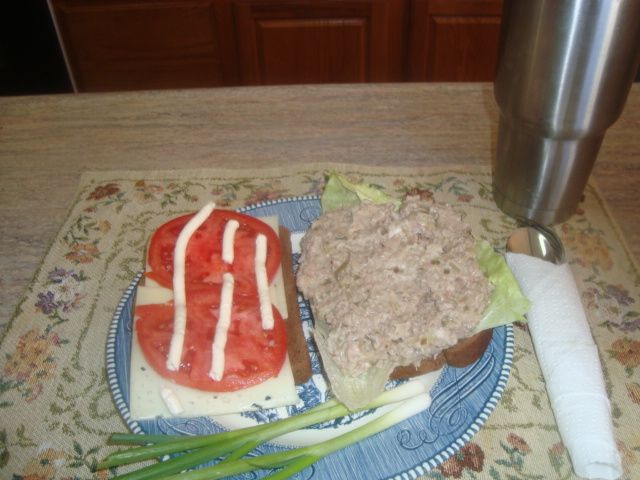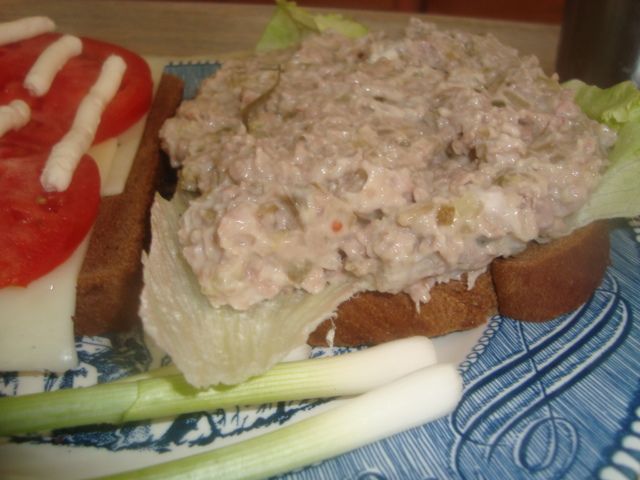 I started with a couple of large pieces of dark rye bread. Slapped a piece of lettuce on it and then loaded it up with my Prime Rib Beef Salad. On the other slice of bread, I put a few slices of baby Swiss cheese, some tomatoes, and then squirted on some horsey sauce.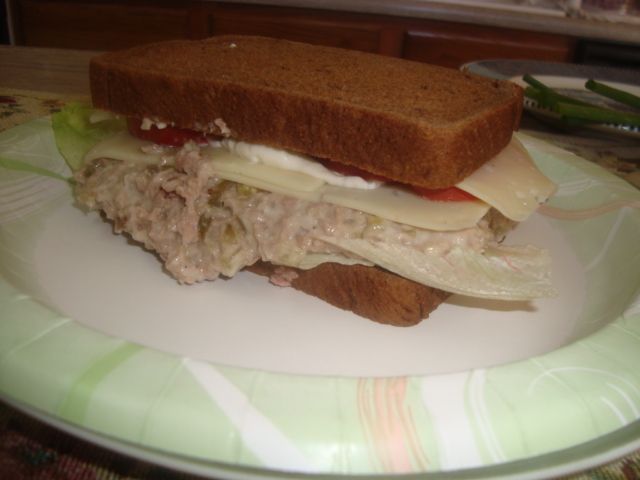 I then put my sandwich together and cut it in half for serving.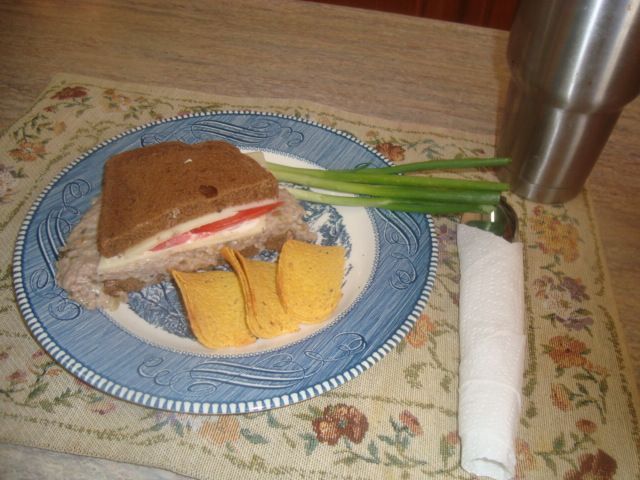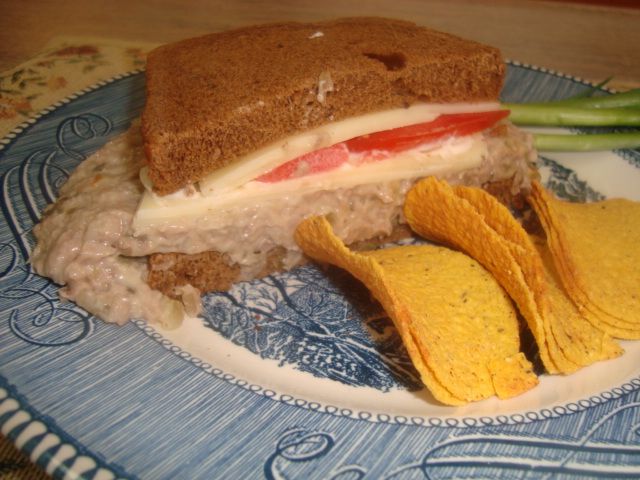 Now, there is a real sandwich and it was as good or better than the Prime Rib meal it came from.