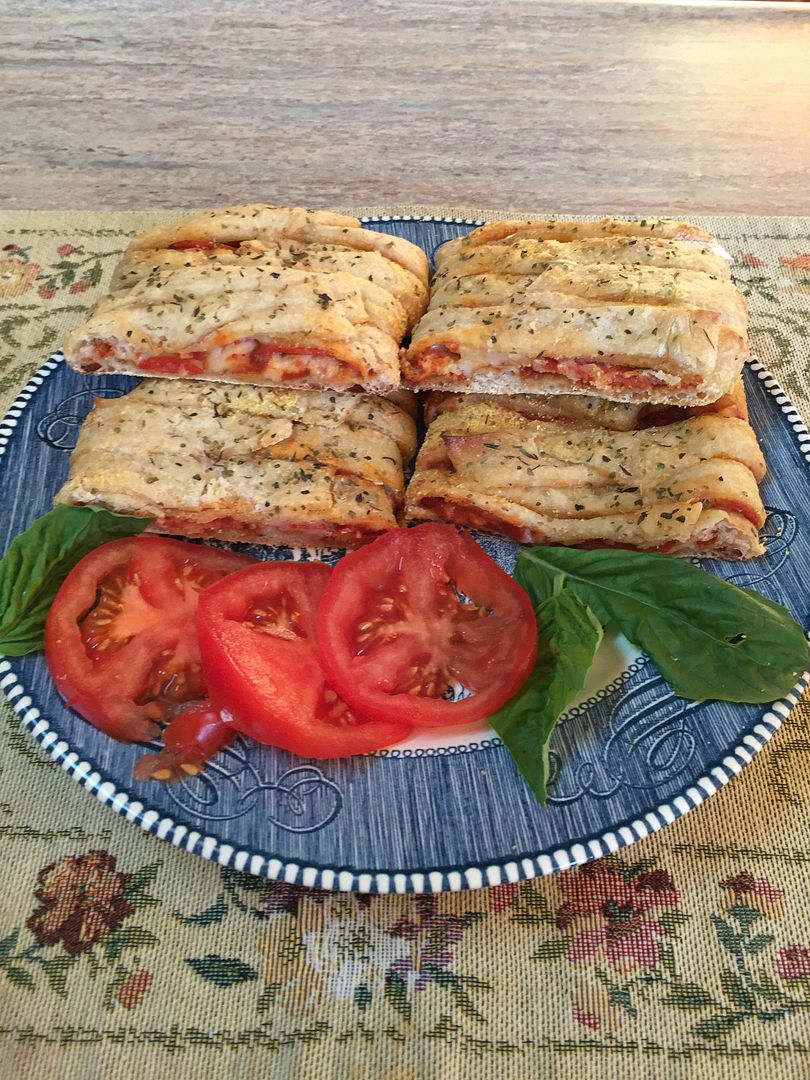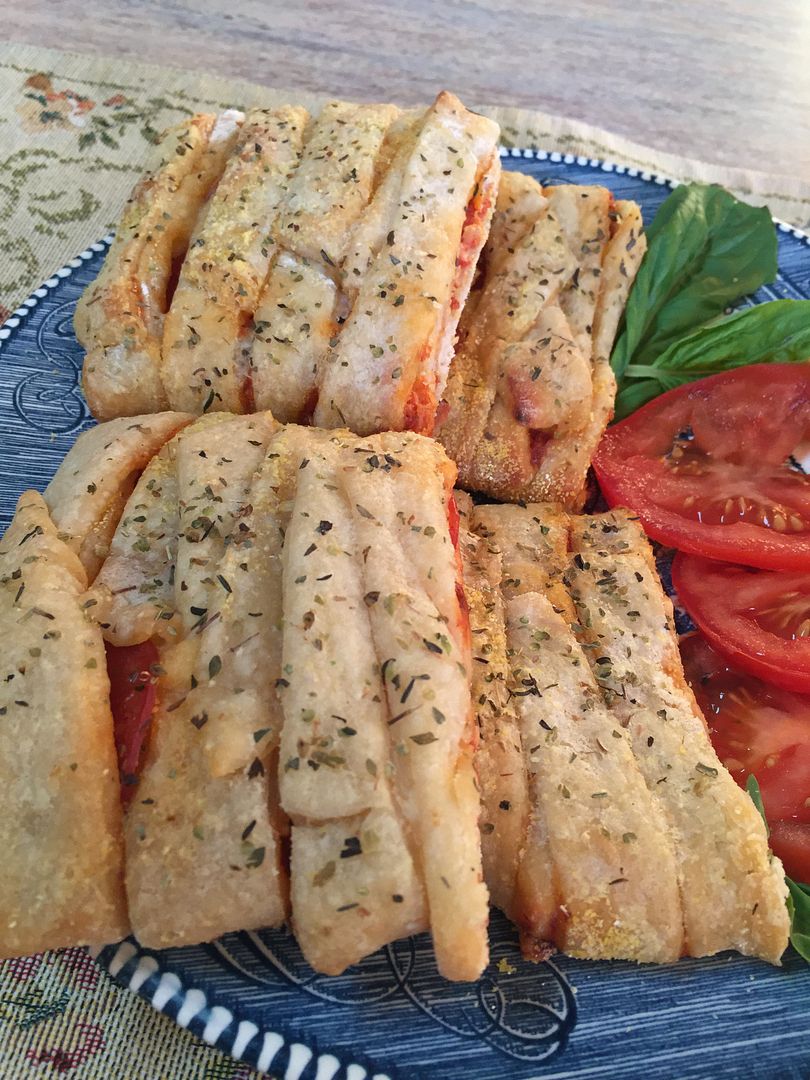 Fairly easy to make and is just something different from a standard pizza.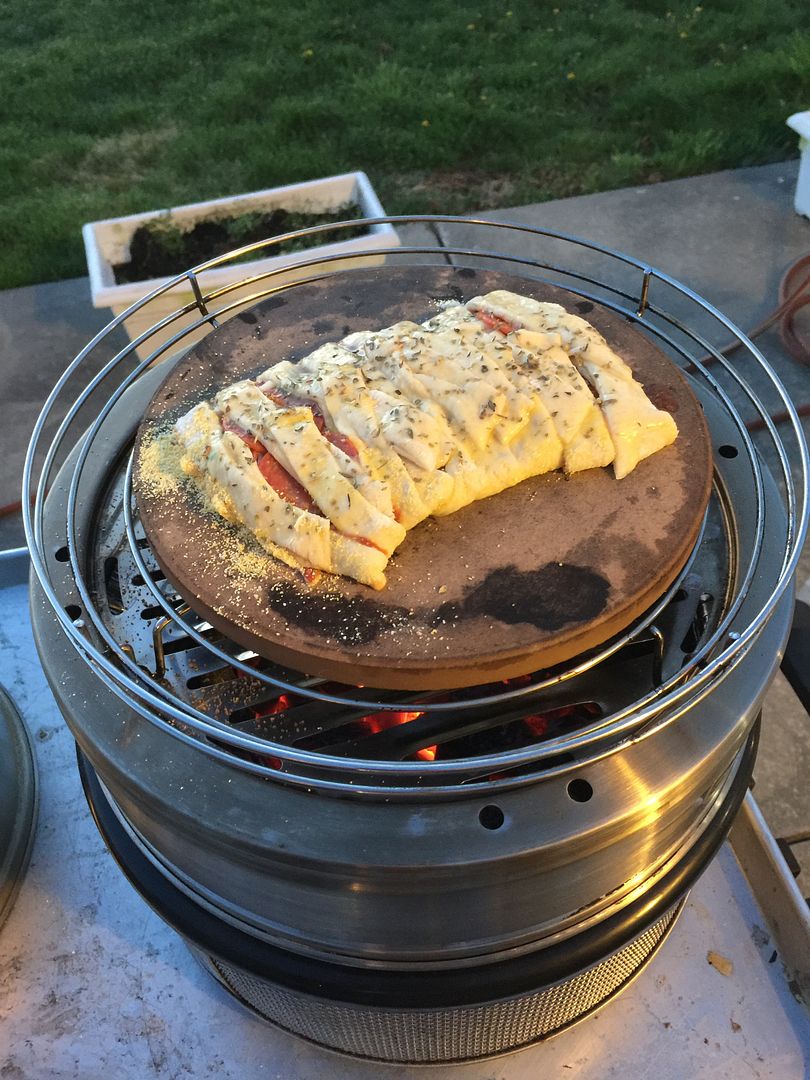 I made it about 15" long so I had to cut it in half and bake it in two bakes in the Cobb.
I made this first one with just sauce, cheese, and pepperoni but I will load up my next one with some sausage, onions, bell peppers and mushrooms.
Information on this bake can be found on the Pillsbury Web Site: https://www.pillsbury.com/recipes/pepperoni-pizza-braid/1f1fd667-e2d2-41e5-969a-fd8d173a50b2