This leg of lamb dinner with sides was prepared on my Green Mountain Daniel Boone pellet grill using my rotisserie setup.
I made up a Greek seasoning blend for the meat. I also chopped up some parsley and mint along with a large shallot and some garlic for my treat. I prepped the leg of lamb by mixing up a cup of the seasoning blend along with a stick of butter and some dijon mustard and mixed all this up into a thick paste.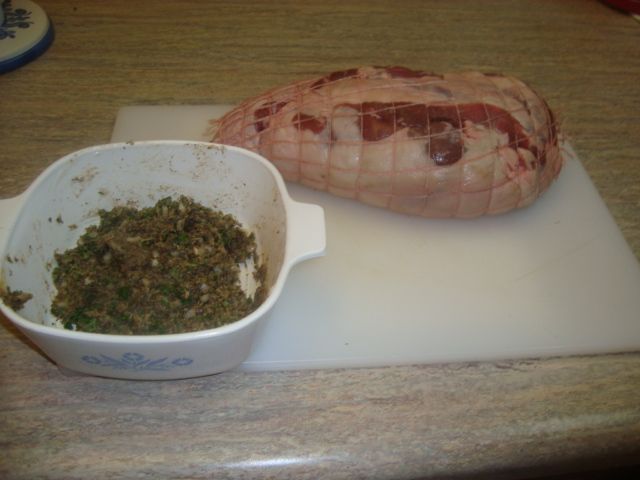 I had the market debone my leg of lamb and put it into a mesh bag. The meat weighed 7.55 pounds so it was a nice sized roast. I packed the Greek seasoning paste onto the meat and placed it into the fridge for about 4 hours.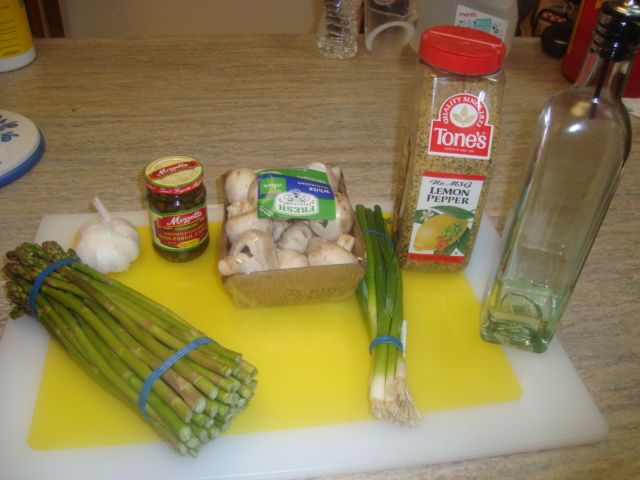 I decided to do some asparagus in a foil packet with some other goodies. I used one bunch of asparagus, mushrooms, green onions, sliced garlic, capers with the juice, olive oil, lemon pepper, salt and some fresh cracked black pepper. All this was tossed together in the foil and sealed up for the fire.
I got some root veggies ready for the cooker. I used red potatoes, sweet potatoes, and carrots. I sprinkled on some thyme and also used some fresh rosemary along with salt and fresh cracked black pepper. This was all tossed in some olive oil and it was ready to go on the grill.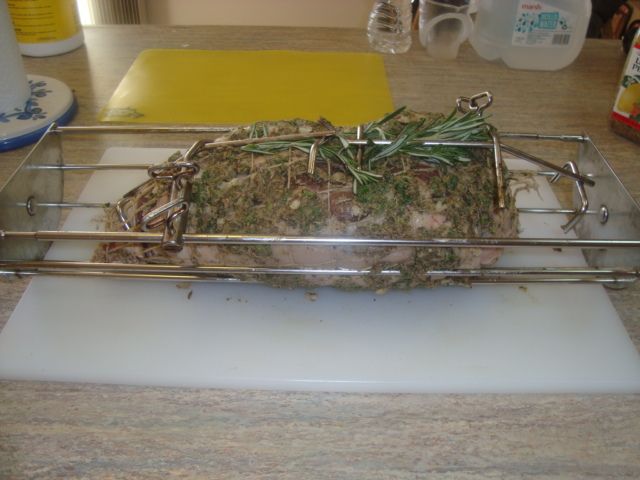 Pulled the meat from the fridge and mounted it into my rotisserie basket.
Fired the grill and brought it up to about 170 degrees and loaded the leg of lamb and then put my root veggies under the meat so the drippings would go into my veggies for some additional flavor.

After about 30 minutes running some light smoke, I raised the temperature to about 425 degrees for the balance of the cook.
I cooked the meat until the internal was at 125 degrees and then pulled it off the fire. I tented it in foil and let it rest about 30 minutes.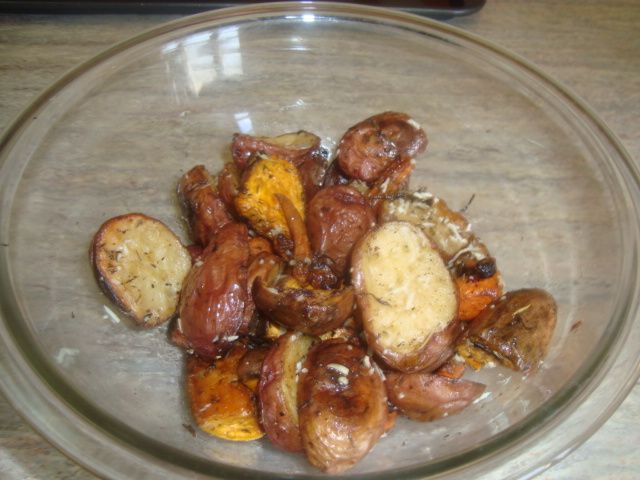 Veggies sure came out nice and I couldn't stay out of them! Great taste.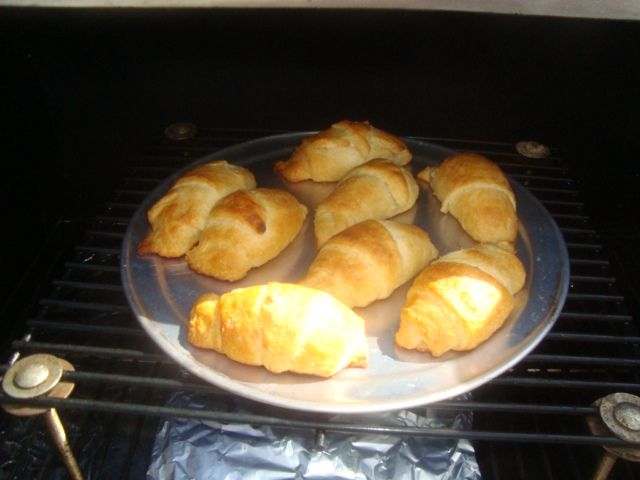 I added one of my raised grids and placed my rolls on the cooker. I then placed my asparagus packet under the rolls and cooked it about 8 minutes and then turned it over and cooked it about 8 more minutes and pulled if off the grill. The rolls took a few more minutes and they were done.
The rolls and asparagus came out great.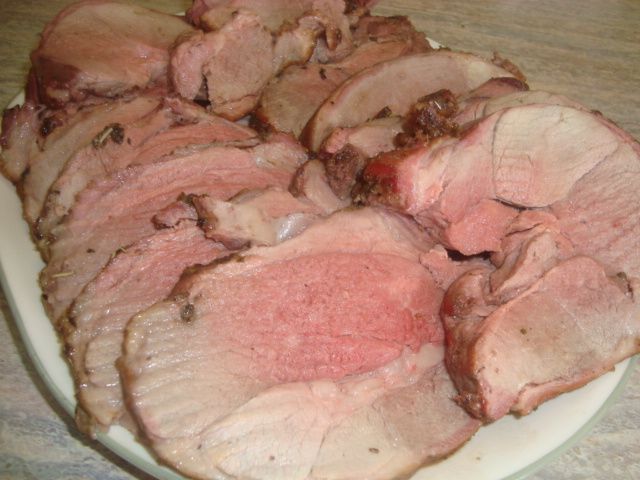 After the meat rested, I took it out of my rotisserie basket and sliced it for the table.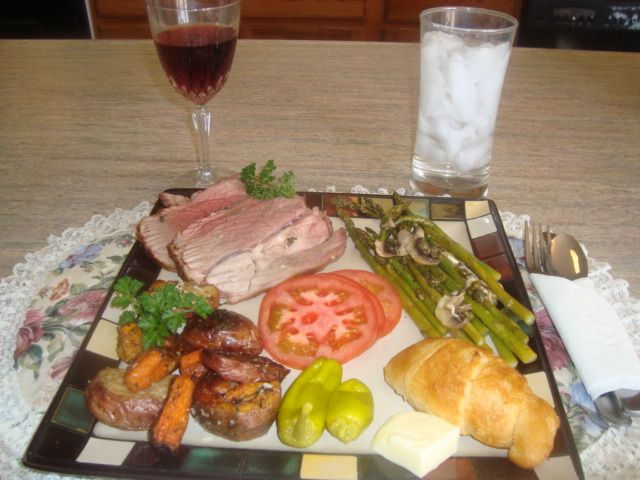 Sure made a fine meal.