This cook was done in my little Cobb Grill in my "wildly overpriced frying wok accessory."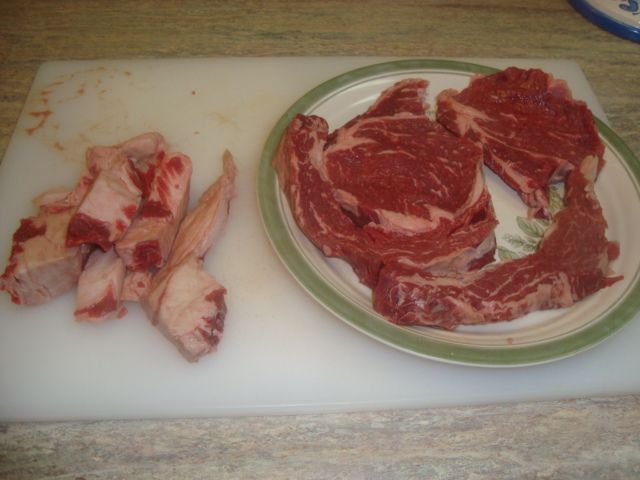 I started with two nice ribeye steaks and then trimmed some of the excess fat off of them. I then placed them in the freezer for about 30 minutes to firm them up so I could slice them very thin for the sandwiches.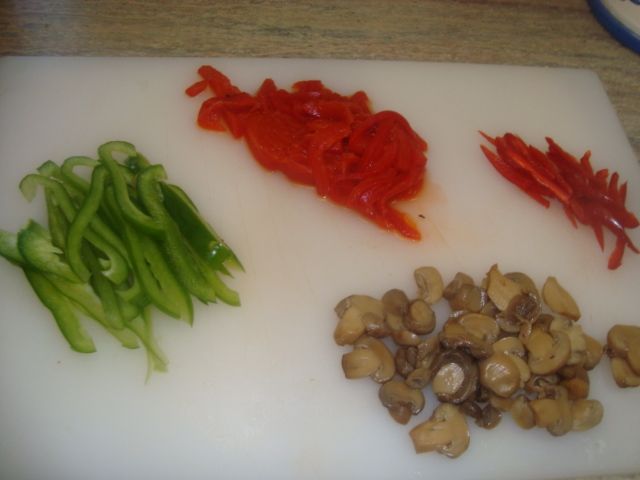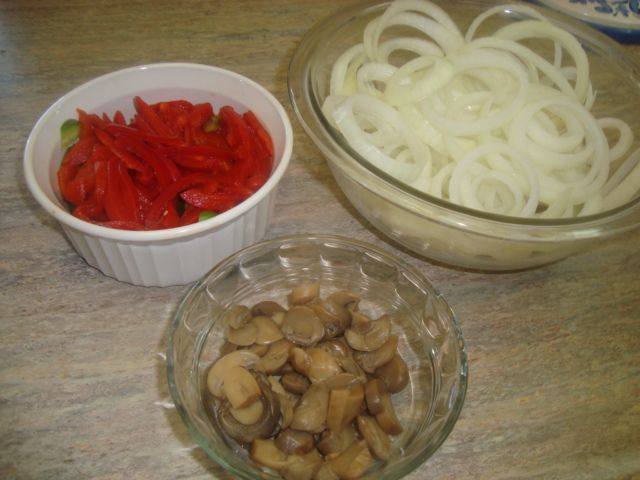 I cut up some green bell pepper, some roasted peppers, and one small chipotle pepper, and also opened a small can of mushrooms for my treat. I also sliced up a couple of onions. I then got my steaks from the freezer and sliced them nice and thin for the sandwiches.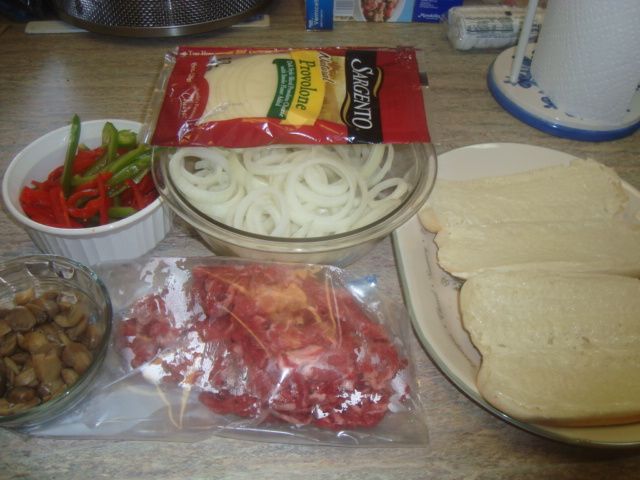 Got it all ready for the cooker by buttering up my hoagie buns and I also got some provolone cheese out for the sandwiches.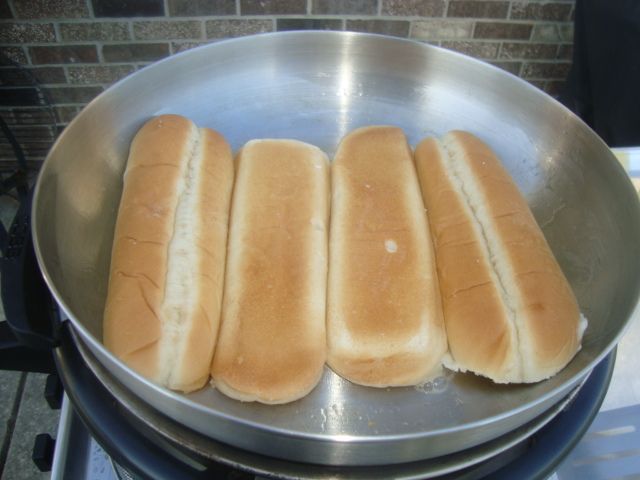 Fired the Cobb up with some lump and after it got hot, I toasted up my buns.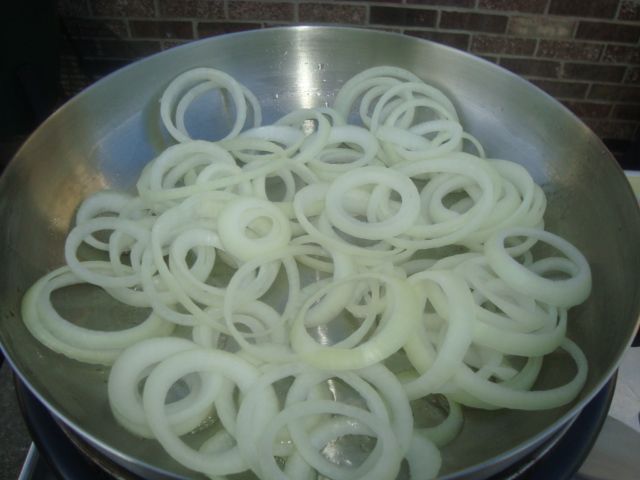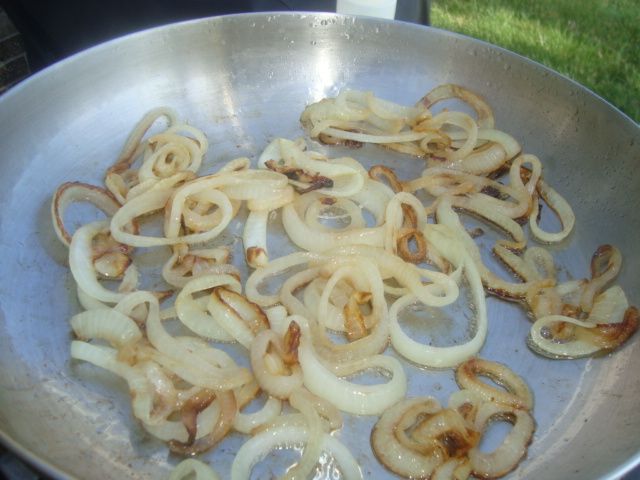 Caramelized my onions.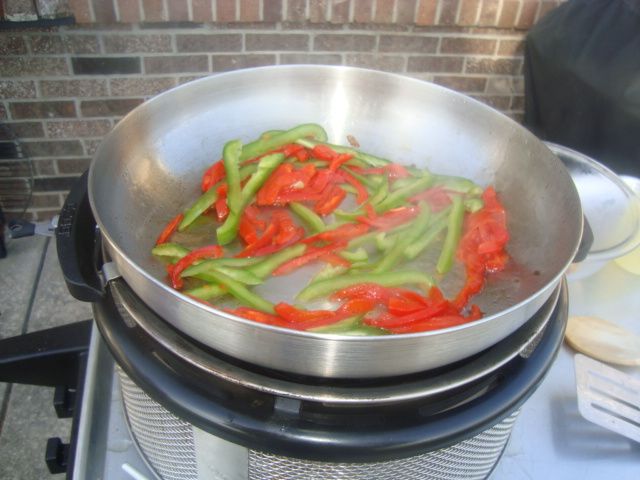 Cooked up the peppers.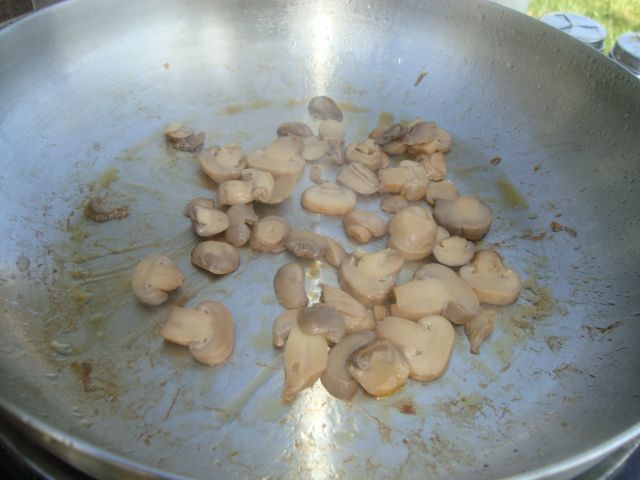 Heated up the mushrooms.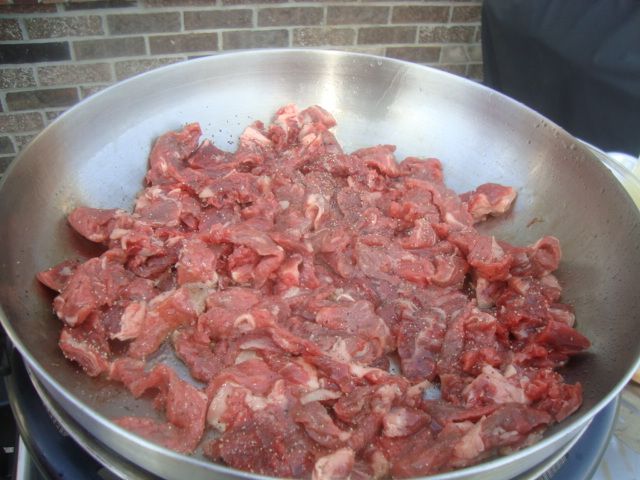 Cooked the steak.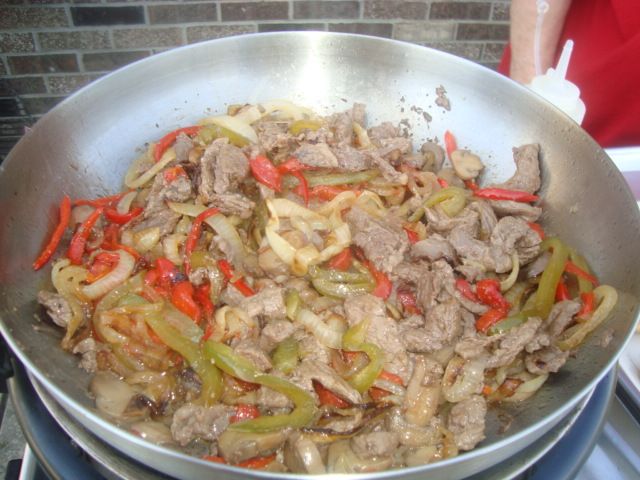 Put it all together.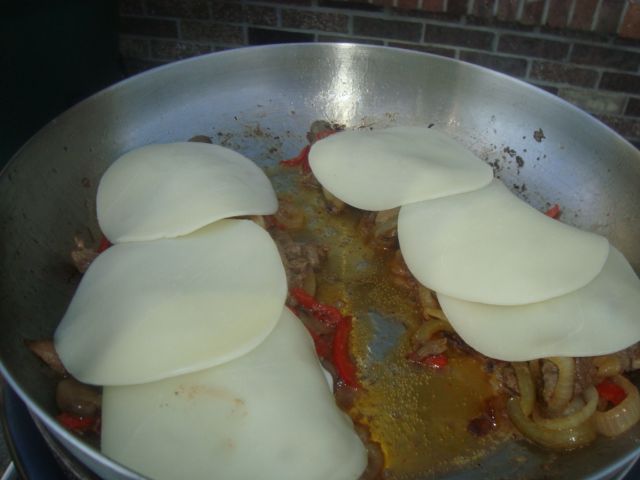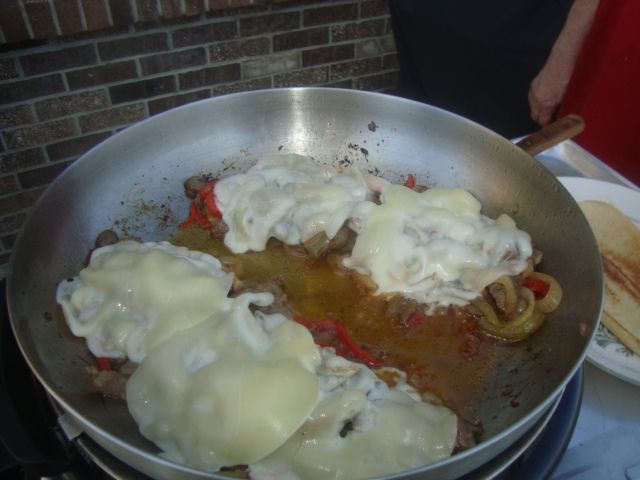 Added the cheese and got it all ready for the hoagie buns.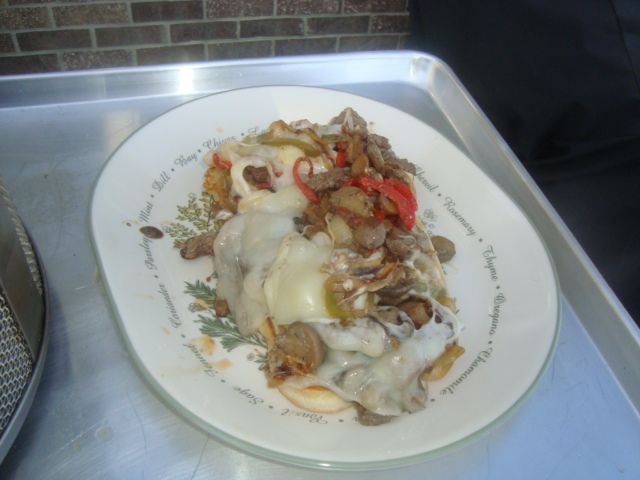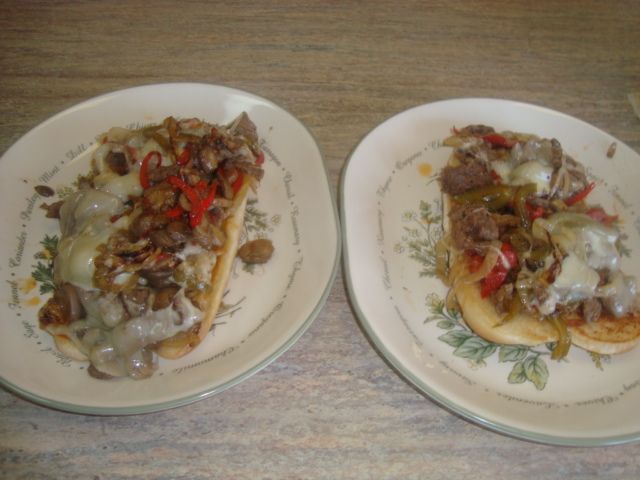 Made up two nice sized sandwiches and cut them into thirds for serving.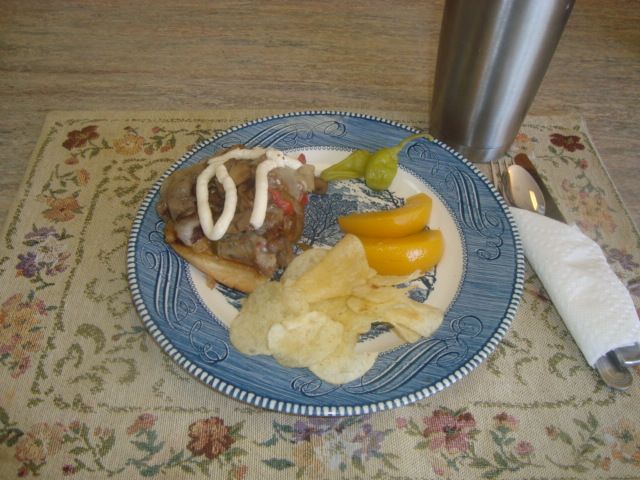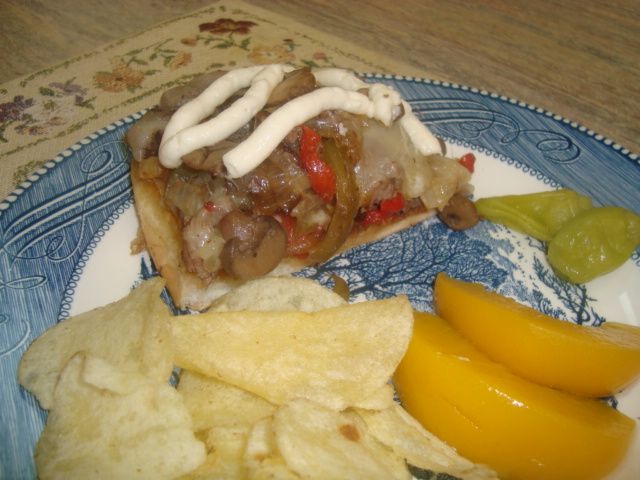 Added some horsey sauce to mine. Made a fine supper.