Did this cook yesterday on my little Cobb Grill using the extender ring as I needed a little more height in the cooking area to fit my meatloaf pan. Used Stubbs briquets (12) and some Jack Daniels chips for my smoke wood.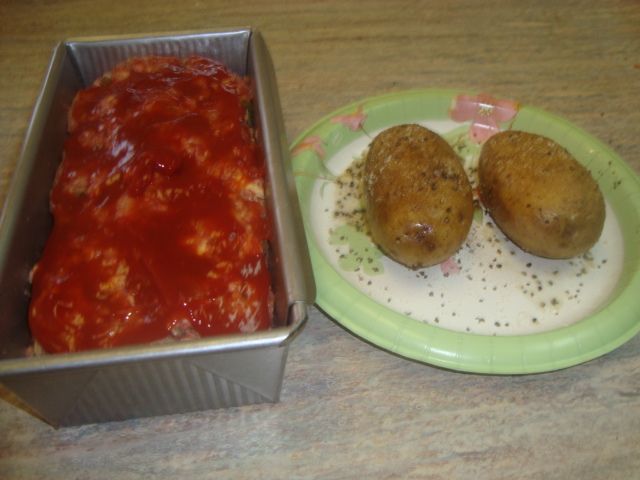 The small loaf was made up with about 1-1/4 pound of burger and one pound of hot sausage along with some veggies consisting of onions and bell peppers. Also used some crackers, some SPG seasoning, and an egg. My pots were rubbed with some peanut oil and then I sprinkled on some SPG for additional flavor.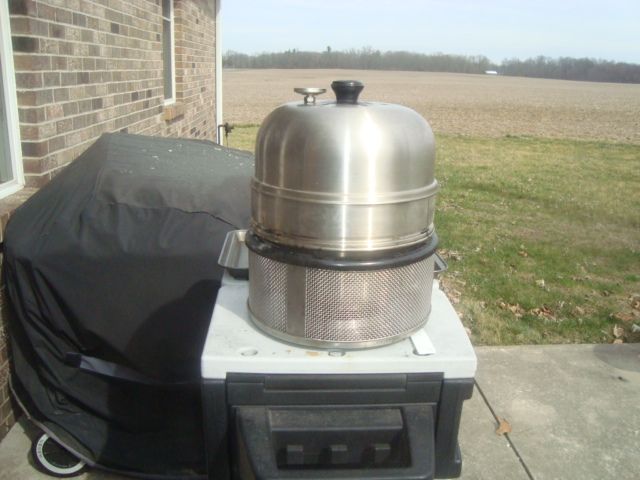 Nice cool morning without much wind will make for a nice cook.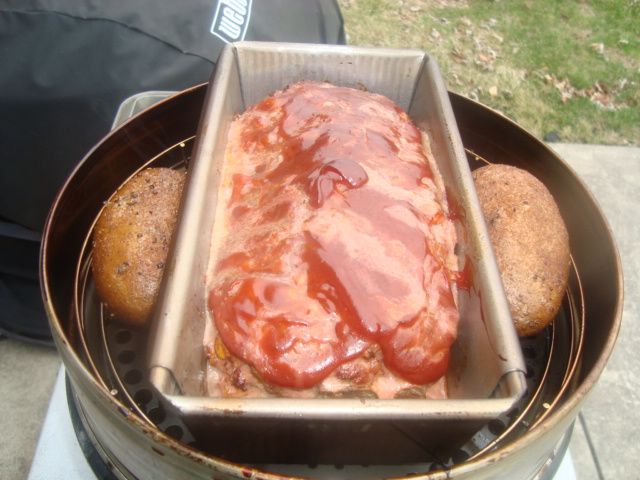 Was a tight fit but I got it loaded into the grill and I was on my way to a nice lunch.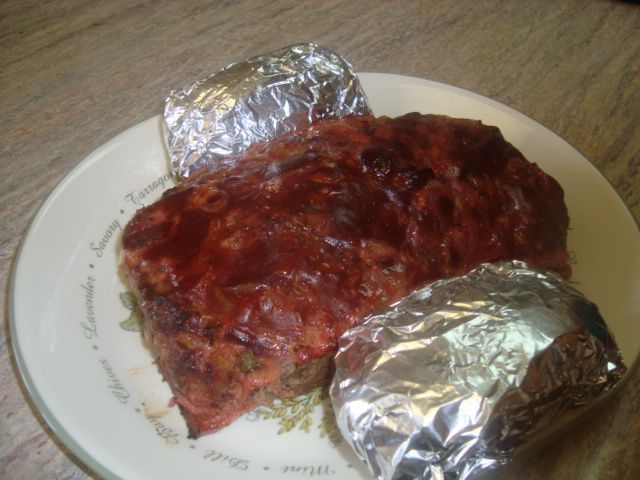 Took the potatoes off at about 204-207 internal and then wrapped them in foil. The meatloaf took about 20 minutes longer and I took it off at about 165 degrees internal.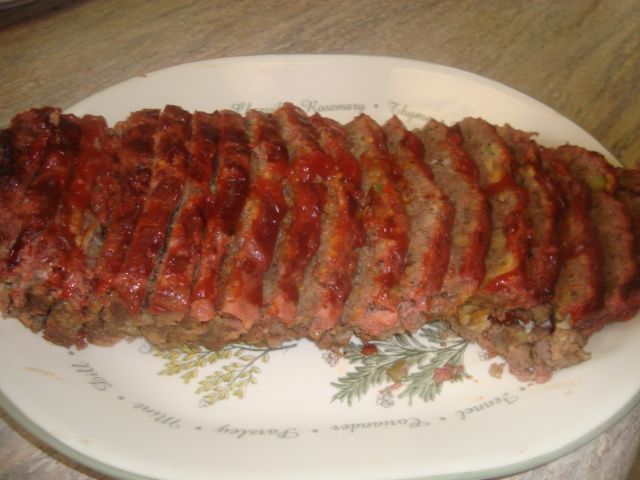 Sliced up the meatloaf and it looked great.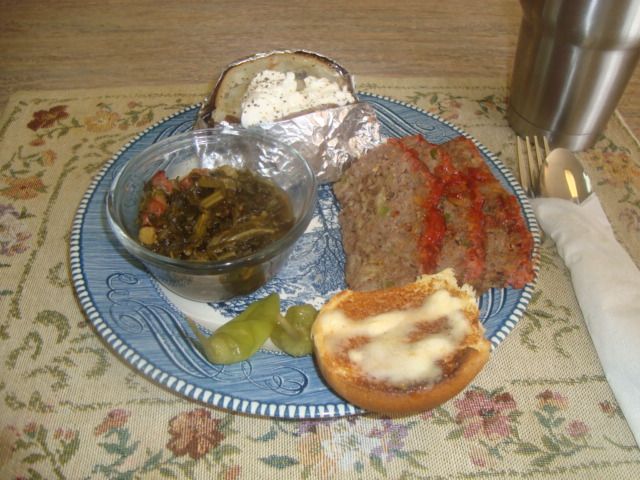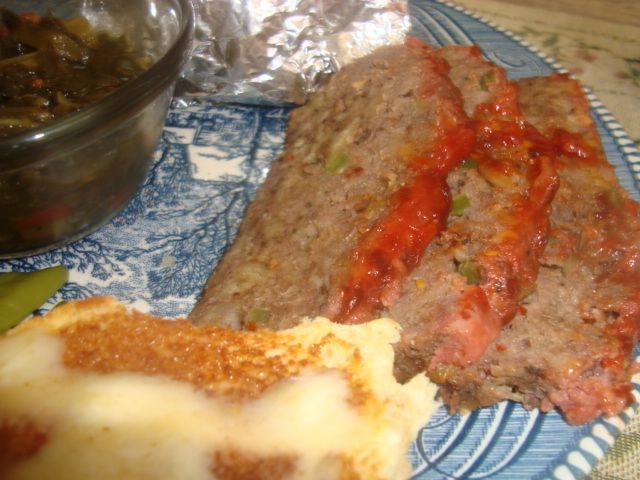 Dressed the potato and added some greens and a garlic bun and had a fine lunch.
That grill is just fun to cook on and always puts out some fine food.