This recipe is from the Wolfe Pit.
After cutting the block of Spam so it would bloom, I sprinkled on a generous amount of SGH rub and then added a breading of corn starch to make it crispy. Placed it on the grill along with some breaded hot wings and got the temp dialed in at about 325 degrees and cooked it all up.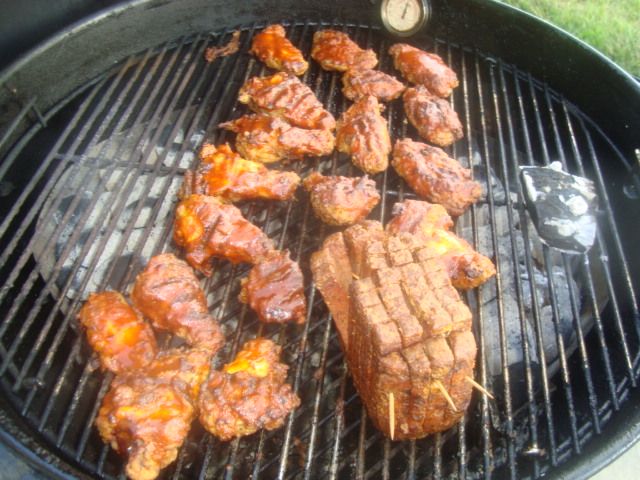 Hot wings came off first.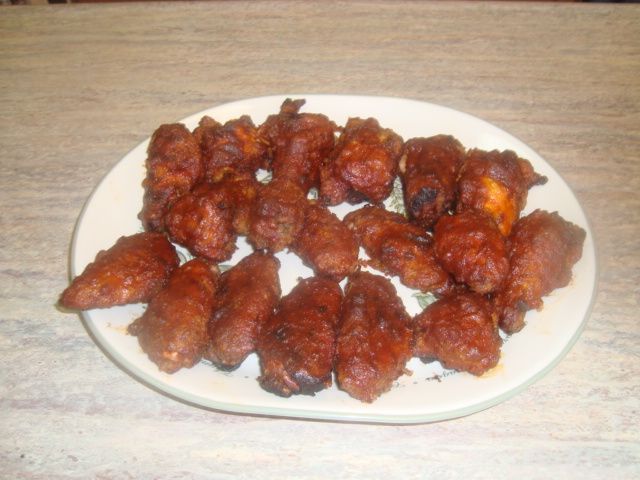 Made up a dipping sauce of some Sriracha and mayo and this stuff is great.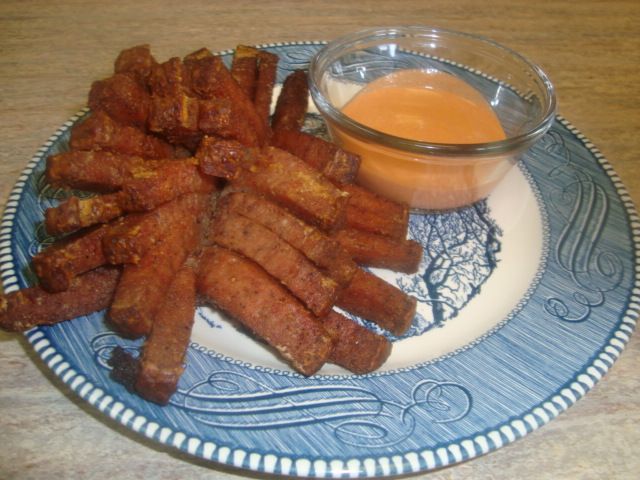 I'll sure do this one again.